Membership
Institutional Full Membership is invited from Heads of Schools and Discipline leaders of public health in universities that offer undergraduate and postgraduate programs and research and community service activity in public health throughout Australia. Affiliated Membership is also open to associations and organisations and institutes which support the aims and objectives of the Council and are involved in PH training and/or research, but do not qualify for full membership, including organisations such as State Departments of Health which employ public health graduates, and organisations with interests in growing public health programs.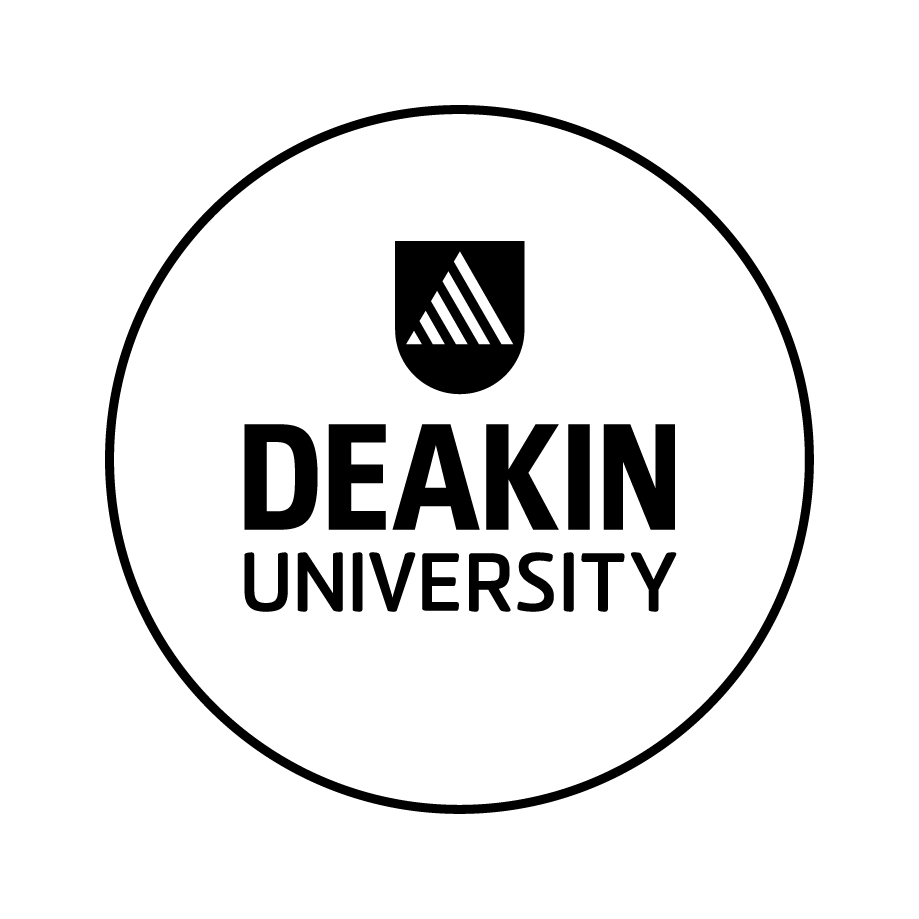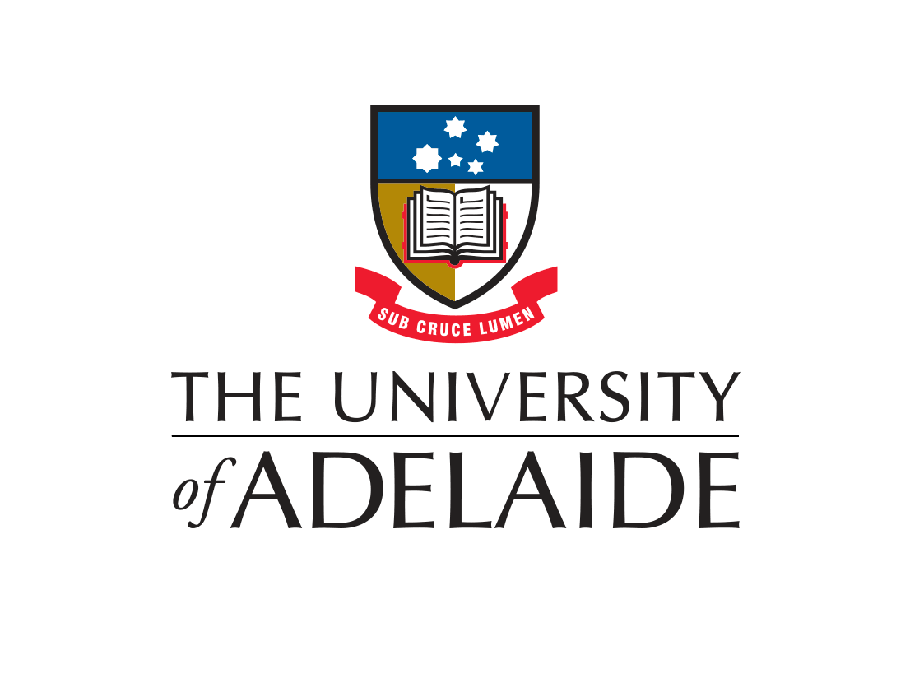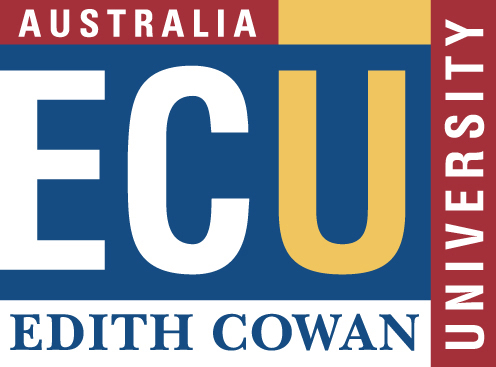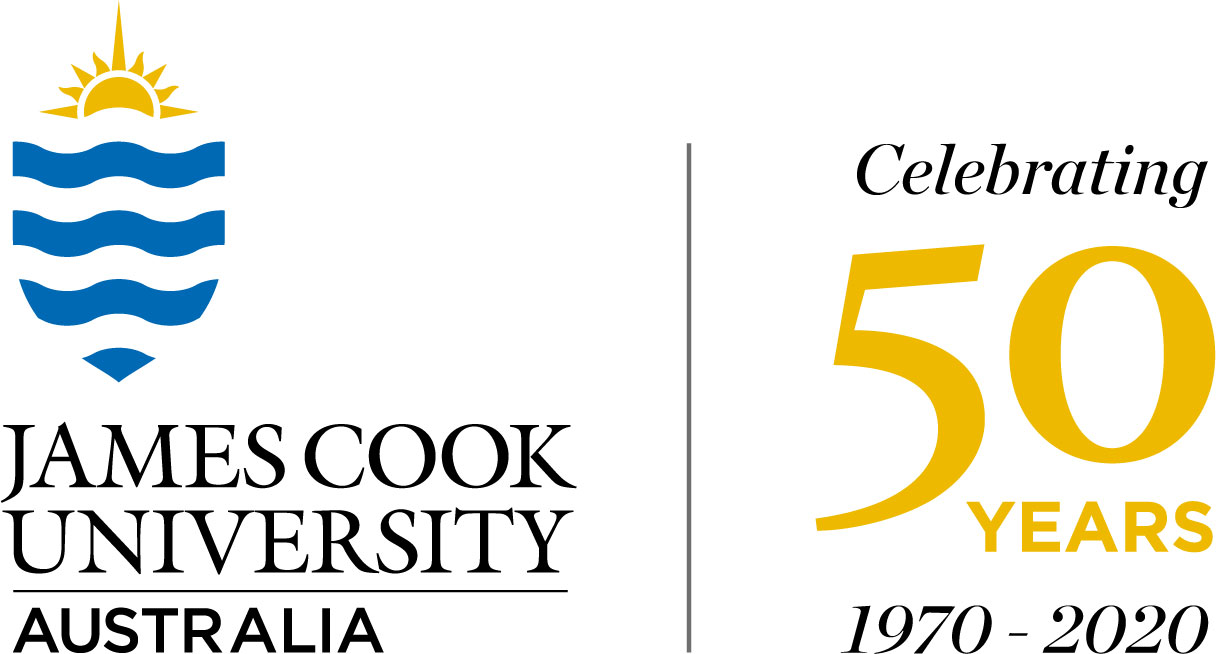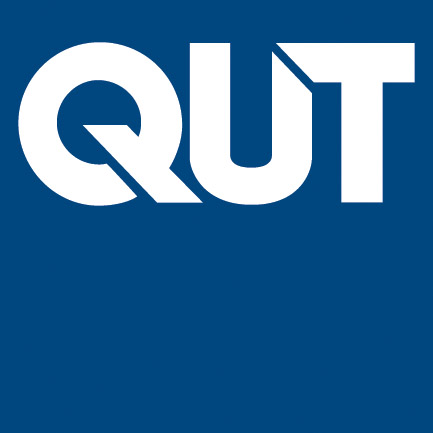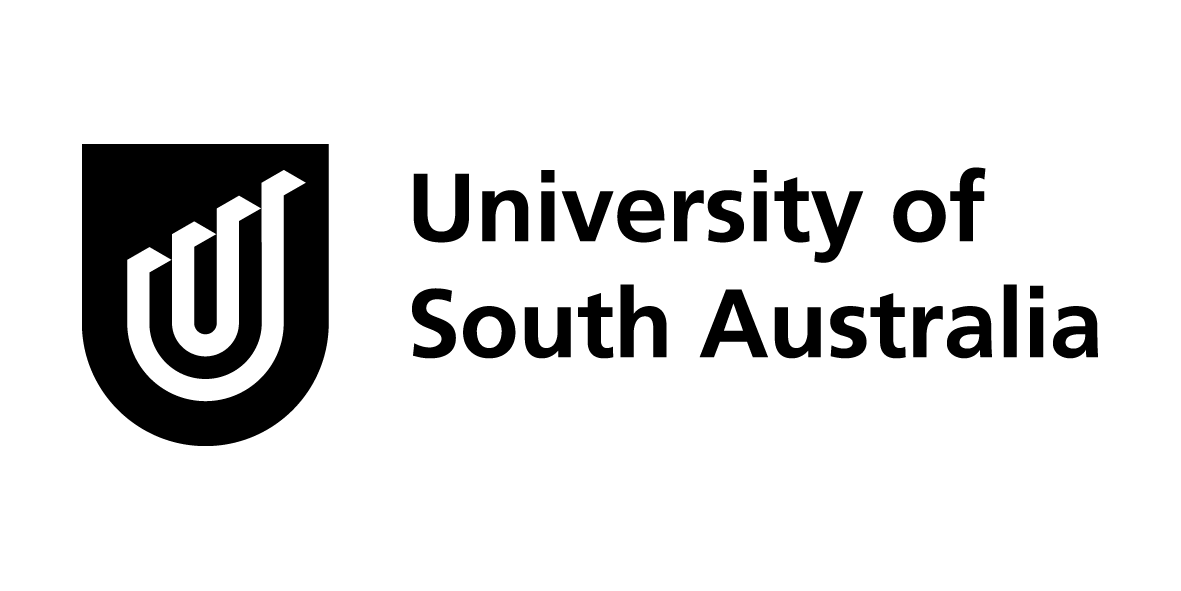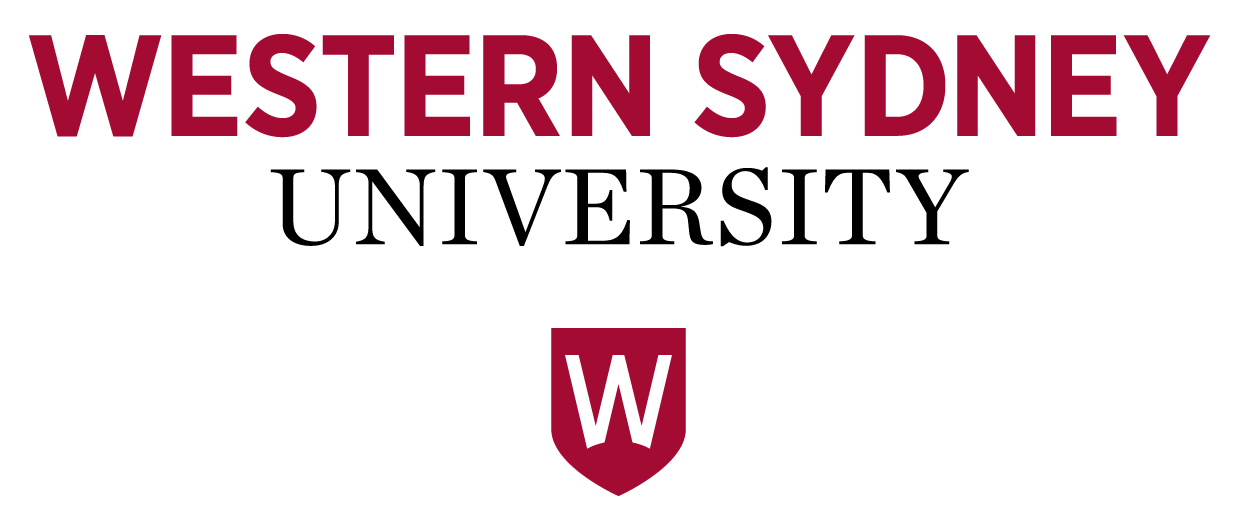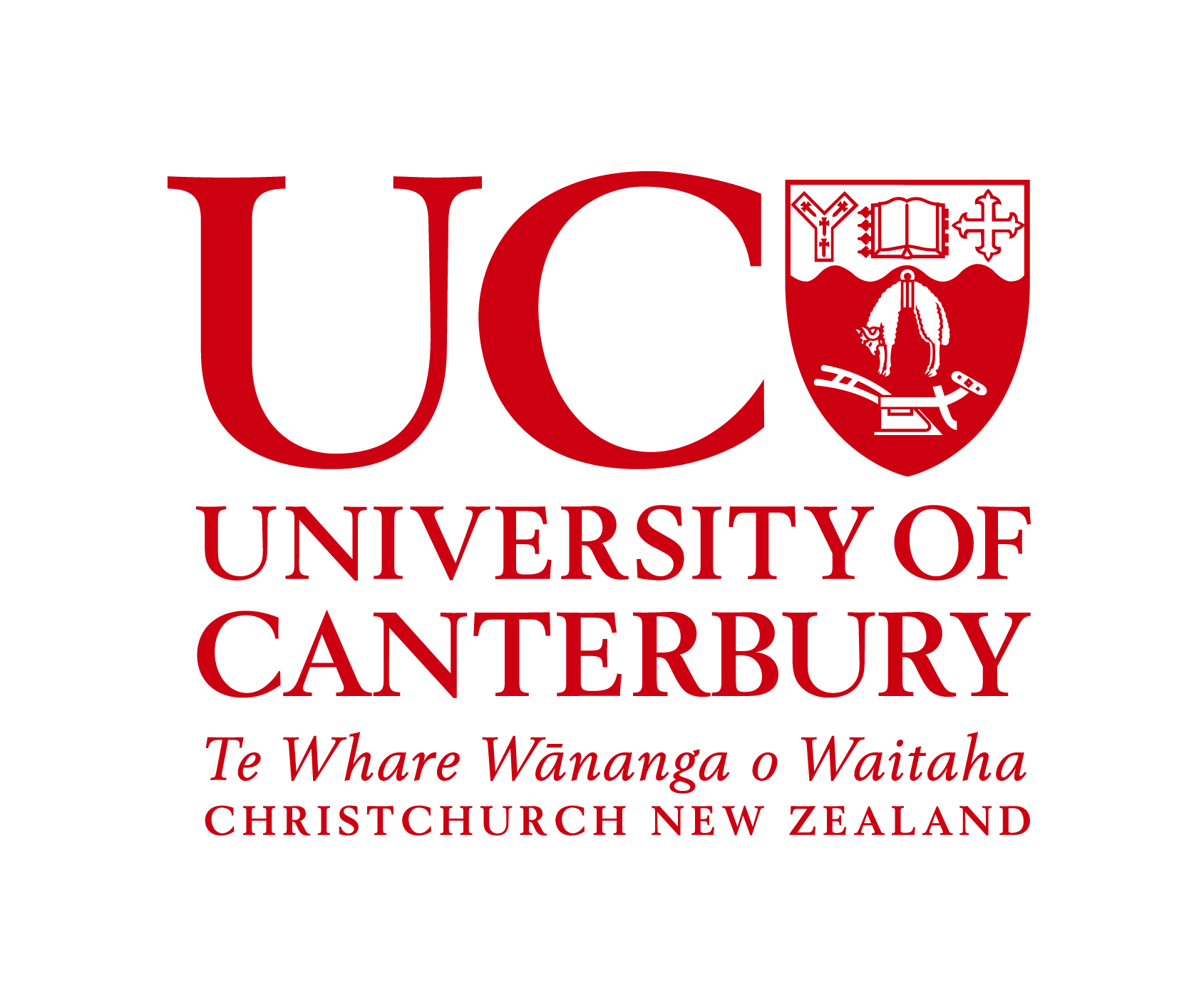 Member Institutions
Member Institutions List – Full and Affiliated
Teaching public health is part of the core business of CAPHIA's member organisations. Collectively, CAPHIA's members are responsible for the majority of tertiary public health education in Australasia, and for the development of the future public health workforce. Teaching public health is a crucial link between public health research and on-the-ground improvements to health.
CAPHIA members (listed in alphabetical order) include universities from Australia, New Zealand, Papua New Guinea and Fiji. To visit our member's public health school, please click on the link below: